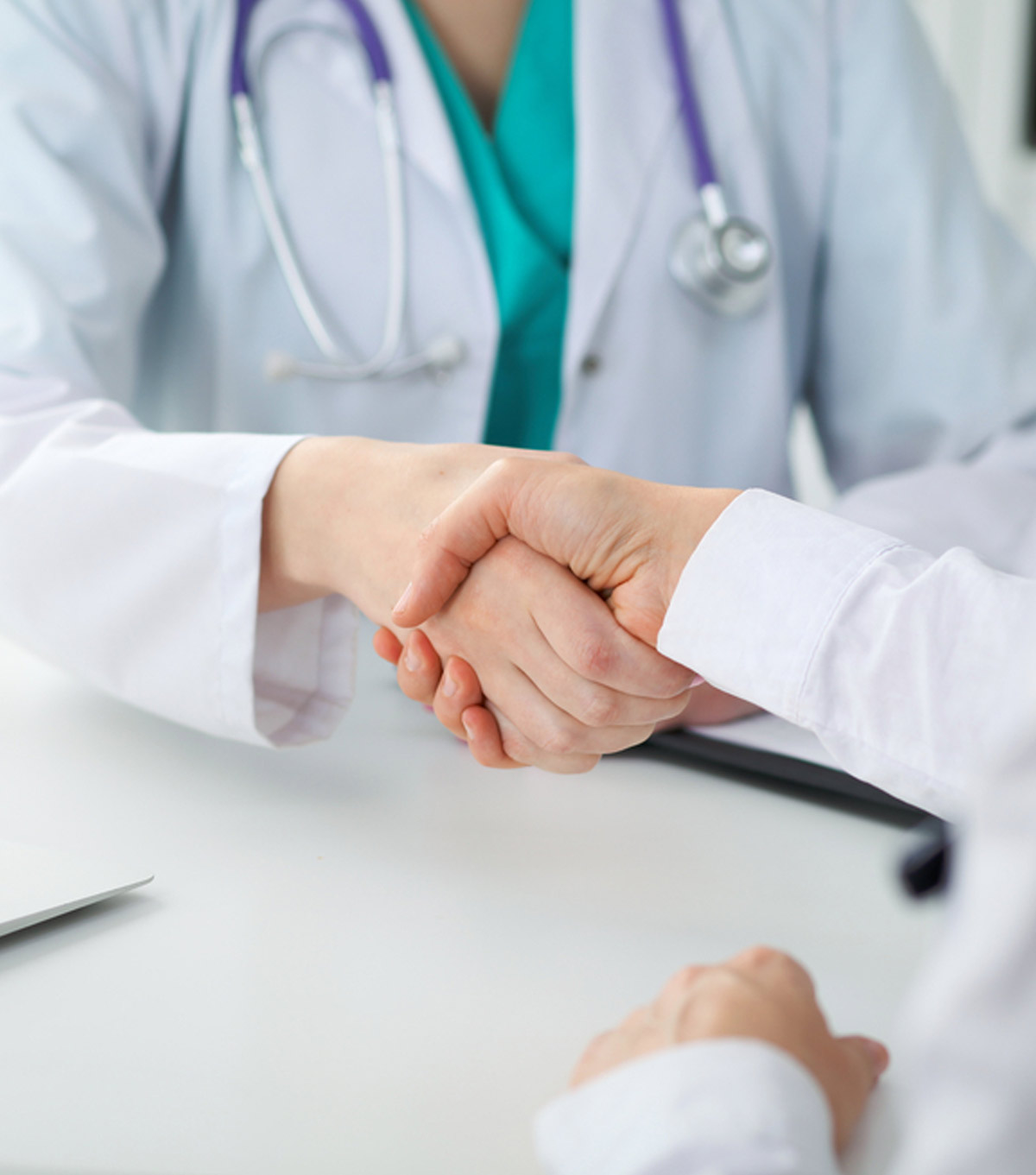 WOULD YOU LIKE TO EARN $500 WORTH OF ACCOUNT CREDIT? FOLLOW THIS STEPS.
Refer a colleague or friend to Peak Medical Wholesale. 

Your referral sets up a new account, and purchases products adding up to $4,000 or more. 

We add $500 to your account, as well as $150 to the referral's account. 

Spend your credit on any product of your choice. 
HERE ARE THE DIFFERENT WAYS WHERE YOU CAN AVAIL OF THIS PROGRAM:
Simply fill out the referral form below 

Tell us over the phone their name and contact information so that we can reach out to them and assist them in creating their own account 

Tell your colleagues to mention your name when they create their account 
Information on Peak Medical Wholesale is provided for informational purposes only and may not cover all precautions, side effects, and other information about any given product. Peak Medical Wholesale cannot guarantee the accuracy of all information here, including but not limited to instructions for use. Peak Medical Wholesale reserves the right to change product prices at any time before billing customer and cannot guarantee all products listed on the website are available at any given time. All brand names and product images on Peak Medical Wholesale belong to their respective owners and Peak Medical Wholesale is in no way affiliated with the manufacturers of these products. Only qualified and suitably-trained medical practitioners should purchase and use medical products.